The struggle and complexity of pedicures probably got you thinking about working with a professional nail service, right? Well, it's good that you have sought a consolidated response on how much does a pedicure cost?
On average, the cost of a pedicure average is $51.29, and the cheapest average is $22.75. Factors such as your preferences, location, and nail health impact the average cost of the pedicures.
How Much Does a Pedicure Cost?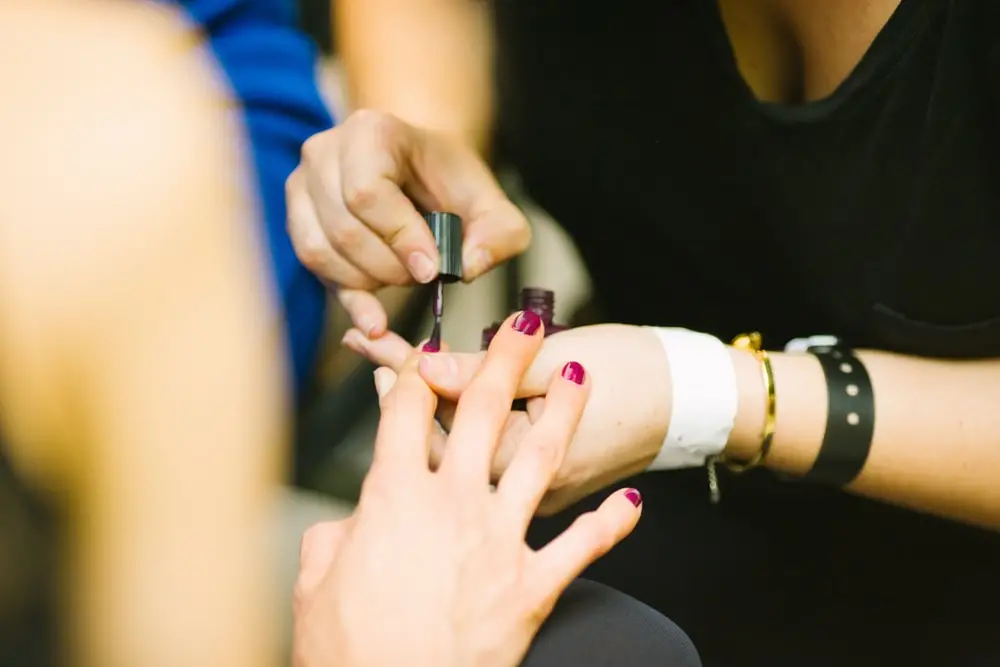 The average cost of a pedicure relates to various factors such as your location, services offered, and the salon's reputation. A recent report by statista.com did well to show the price of a pedicure. 
The most expensive nail treatment in 2019 was getting a complete set of gels based on this report. The average price for this process averaged $51.29. However, the cheapest was the basic manicure which averaged $22.75.
The most popular common type of nail treatment has experienced moderate price increases over the past ten years. The cost of a basic manicure has increased by less than threefold, or 12%, since 2010. 
However, the cost of a basic pedicure has increased by 8.5% over the same time. The same instance applies for nail extension, with a complete set of acrylic nails experiencing increases of less than 7.8$.
Factors That Determine the Price of a Pedicure 
The average price of a pedicure depends on a few significant factors, which can include:
Factor #1. The Material the Nail Tech Uses 
The specific type of equipment your nail tech uses impacts the average cost of the pedicure or manicure. Usually, high-end nail techs invest significantly in their nail projects, skills and services. 
Common resources a good nail tech has to have includes clippers, brushes, nail files, and painting products. The price also varies based on the brand products that the nail tech prefers. Technicians who go for high-end nail products often charge higher than their counterparts.
Factor #2. The Location of the Nail Salon
The average prices between salons and other facilities can vary significantly, which eventually impacts the price. Usually, high-end services exist in places such as resorts and hotels. 
You might also come across independent nail techs in your area that provide affordable services. However, platforms such as spas charge higher, and their materials differ from the types you find in salons. 
Other salons provide exclusive services such as exotic treatments such as tone pedicures, which can attract a higher cost. To help you put into perspective, the goal of salons is to provide the best service possible, and at the highest rates clients can accept. 
Factor #3. Other Services That You Might Require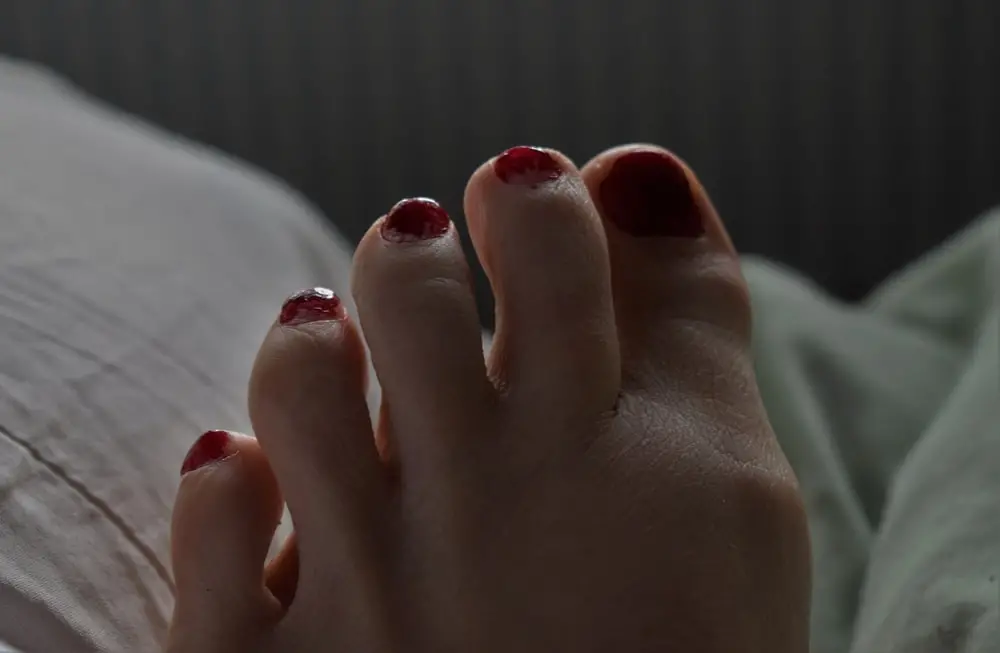 In some cases, the price of a pedicure and manicure isn't the main thing you should consider. Instead, if you have not gotten a professional service in a long time, you will be surprised at the diversity of services that salons today provide.
Most nail techs also have training for upselling services to clients. Others are also exceptional at convincing clients to invest in any other salon services you might provide. 
If you want to go to a spa, ensure you identify the services you need ahead of time. Try to stick to the solutions you specified earlier to avoid inconveniencing the snail tech. 
Factor #4. The Professional Fee Technicians Set
For those who go to spas where people such as fashion models or celebrities get their nails done, you will notice the prices tend to be high. Additionally, a technician that has worked in high-end settings in the past will also charge extra for manicure or pedicure services. 
Fortunately, with a little research, you will still find affordable technicians who are much more skilled than you. 
What are The Common Services Included in Pedicures?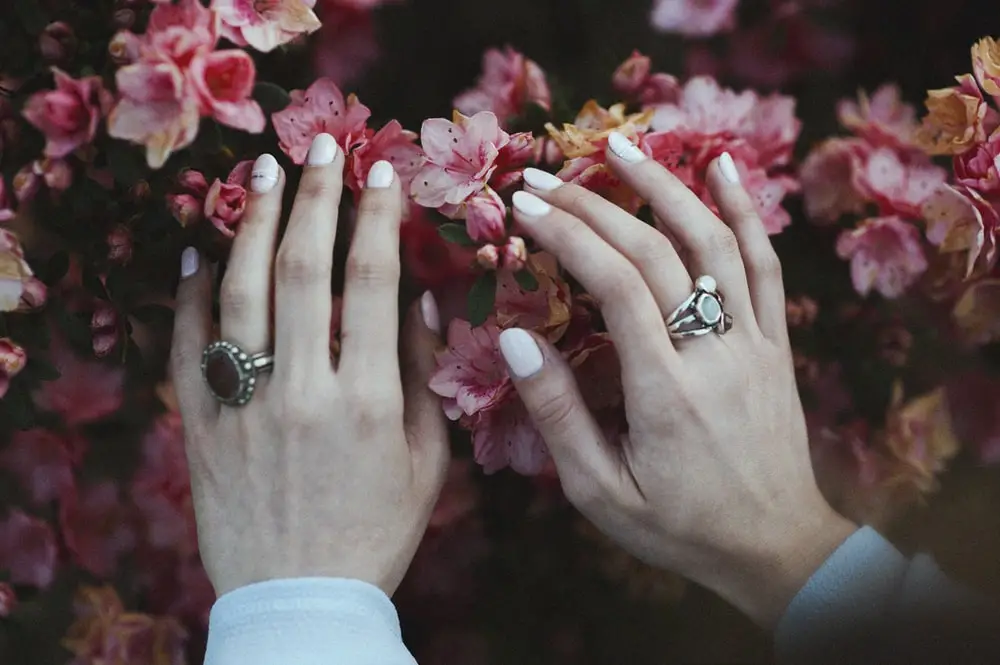 Category #1. Standard Nail Services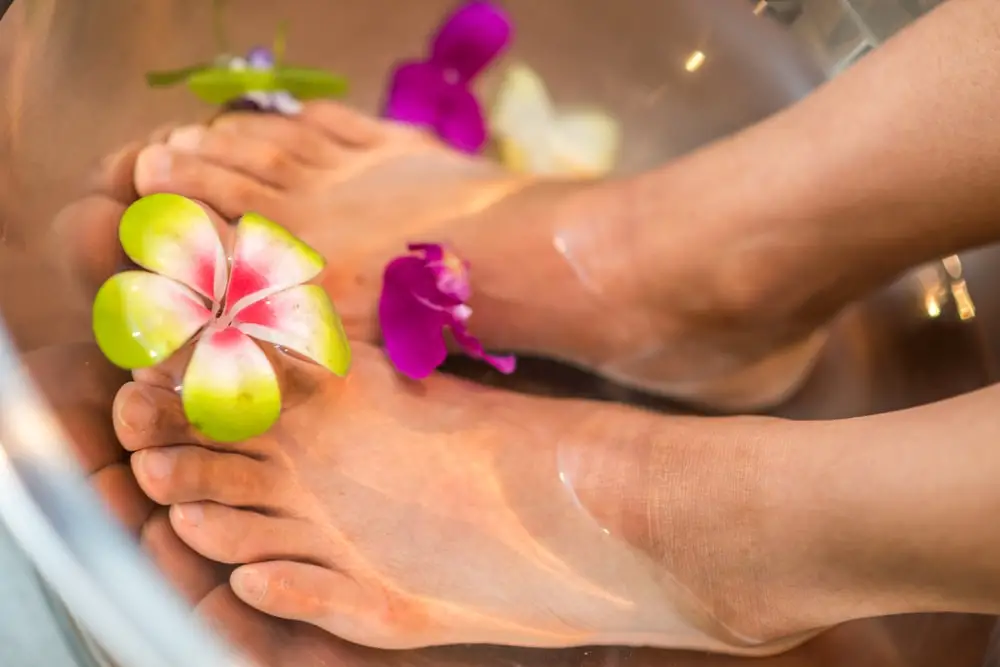 There are various services that you can expect from pedicures, including:
Standard manicures often start with nail hygiene procedures, including soaking and cleaning using lotion infused water. The process can also involve products such as cuticle oils or nail conditioners. The nail technician will then push back the cuticles, cut, and shape the nail accordingly. 
A professional nail technician will then add nail polish, as you must have requested. Several shops provide different types of nail polish products you can use. Some technicians also provide hand massage services. If you want exclusive nail care services, you might even receive exfoliation with sugar or salt scrubs that involve exotic products. 
During the standard manicure process, customers have to sit in specialised chairs. Underneath the client's foot sits is usually a small whirlpool-like tub that they can use to soak and clean their feet. The goal is to use these procedures to help soften the skin and the structure of the nail beds. Some salons even have resources such as automatic massage chairs, which can give neck or back rubs.
Another service to expect is the clipping and shaping of nails, which can involve products such as a pumice stone. The technician will also buff the nails and evaluate them further before giving practical nail polish suggestions. While shops provide various nail products, you can still bring your own.
If you need deluxe nail care services, the technician might recommend exfoliation measures, which can involve using aromatic sugar or salt scrubs. The main focus will be to soak the feet in lotion, oil, or paraffin wax for the best results. Some therapists also provide brief foot massage services to clients.
If you plan on getting acrylics, you can choose the color, shape, and length of your nails. The technician might start with the preparation process, which includes cleaning and prepping the nail's surface. Next, they will apply an adhesive on your nail before setting an acrylic to help glue the nail to the nail bed. Technicians will also sand and shape the nail, with additional products such as polish being applied. 
Category #2: Additional Costs
French tips – expect to pay between $4 – $10 for any manicure, acrylic or pedicure. 
Changing your nail polish can cost between $6 and $15 in many salons. Paraffin wax treatments are also usually available separately for a similar price.
You also can settle for speciality acrylic designs, which can involve the use of fake jewels or several color strands. Most salons charge between $3-$6 for each nail.
Gel refills for acrylics also cost between $30 – $45 if you want a complete set. Repairs for broken acrylics will cost $6-$10 for each nail.
Most spas or exclusive resorts have service packages that feature deluxe or standard nail care product services. 
The Basics of Pedicures 
Pedicures are different based on various factors, including quality and the skill level of your preferred nail technician. You have to gain more insight into what you expect and be inquisitive about the factors that will help you get a suitable nail technician.
Usually, most pedicure procedures involve simple procedures such as trimming, buffing, and polishing applications. Nail technicians can handle these procedures as part of the basic pedicure services provided to clients.
Some pedicures are also available with additional services such as exfoliation, which aim to remove dead skin cells in the feet. It's also a helpful resource for people that have calluses. 
Additionally, some service providers can also provide foot massages, but such resources are available at an extra cost. The high-end service providers sometimes also offer sparkling water or beverages benefits.
Again the amenities you should expect often vary based on the quality of pampering you might need. Generally, your expectations for the nail technician will impact the amount you have to pay. 
What are the Differences in Pedicure Services?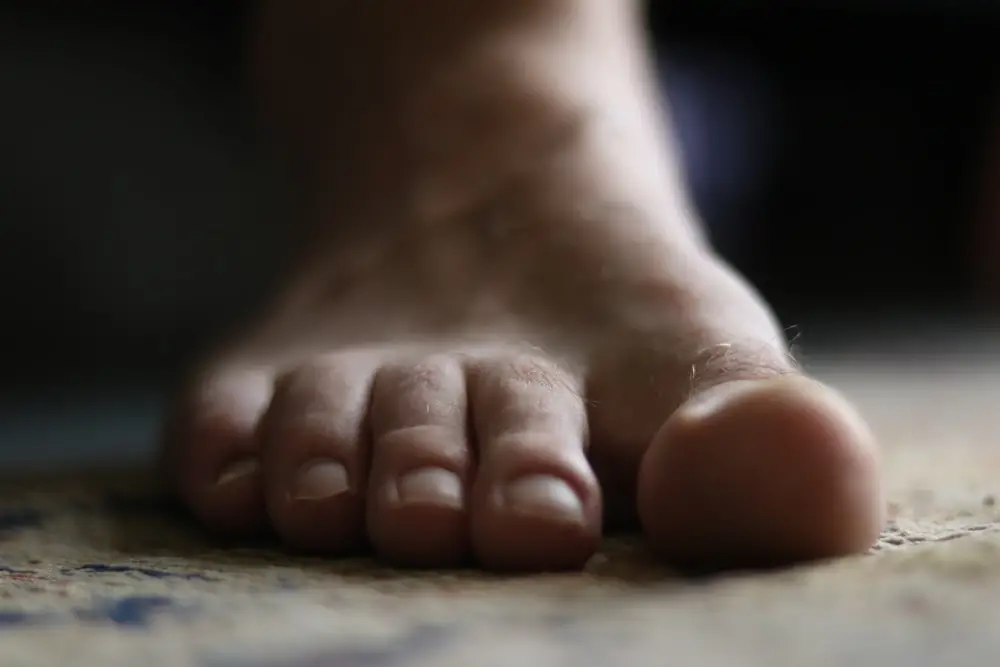 There are various notable differences in pedicure services. Unlike manicures, toenail care often varies significantly, especially in the amount of pampering you receive. The skill level and experience of technicians will also be crucial factors to consider.
Some technicians seem hurried, and the quality of their results often leaves something to be desired. Others are different and go to great lengths to demonstrate professionalism or foster long-lasting relationships with clients. 
All though manicures dont often differ significantly, pedicures do. On average, expect to pay between $35 to $70. The reason is the level of skill and amount of work required to complete a pedicure with suitable results. 
Why Get Pedicures?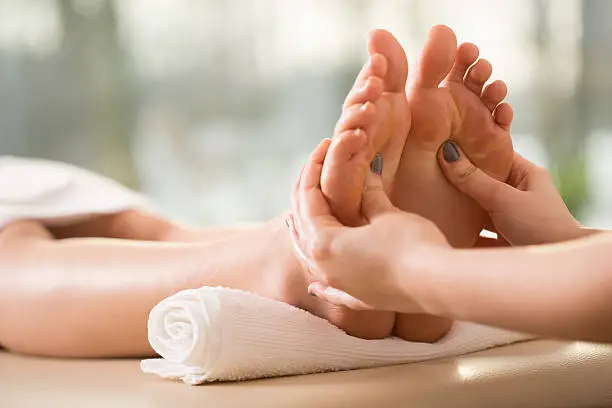 There are various reasons why you should consider getting a pedicure. First, our feet carry a significant amount of the weight and stress of the average person's daily activities. However, not many people know its relevance to taking good care of the feet. 
Various body functions or organs in the body share correlations to the feet, including digestion, lungs, sinuses and digestion. Other health complications such as asthma, indigestion, or other conditions are part of this list.
If you want to know the significant health impact of your feet on your body, take a look at this youtube video titled "Reflexology and Internal Organs."
Since a pedicure often involves many different procedures and techniques, it is clear that it can positively impact your well-being. So aside from maintaining your appearance, and feeling good about yourself, realize that investing in a pedicure could boost your well being.
FAQ
The average cost of a pedicure based on various salons shows a significant price variance based on different factors. The amount you will pay depends on the services you need, the nail tech's skills, location and more. You should thoroughly research before settling on a specific pedicure in your area.
Latest posts by Katharyn Riedel
(see all)